Raise the Peak
Starting Friday, September 27th, we'll be kicking off a draw promotion that will accumulate for five days based on each day's peak number of active seats. The final day of the promotion will be Tuesday, October 1st, with the draw taking place on Wednesday, October 2nd.

Phil Galfond will be streaming every day during this promotion, and he'll showcase the current active seats and that day's peak number of active seats.
Tiered Value System
The amount of money added every day will depend on the number of peak active seats between 05:00 CEST and 04:59 CEST the following day.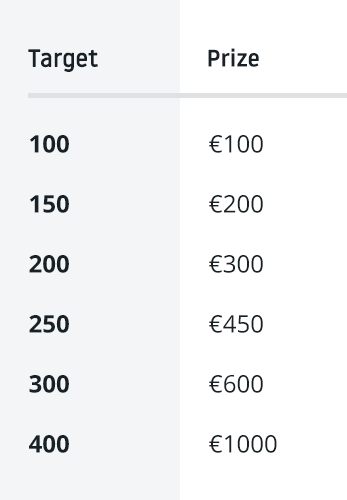 Earning Entries
Players will gain entries to the draw based on the number of days they play during the promotion. Players will earn credit for a given day by playing one hand between 00:00 – 23:59 CEST.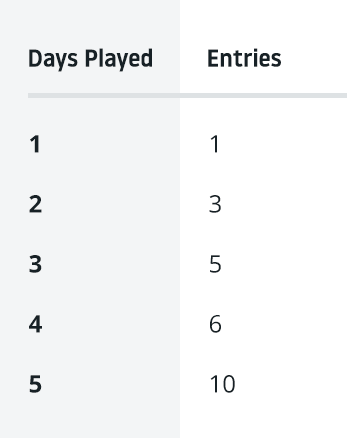 Payouts
On Wednesday, Oct 2nd, we'll randomly draw winners. The first 10 winners will each win a different % of the prize pool that will account for 70% of the total.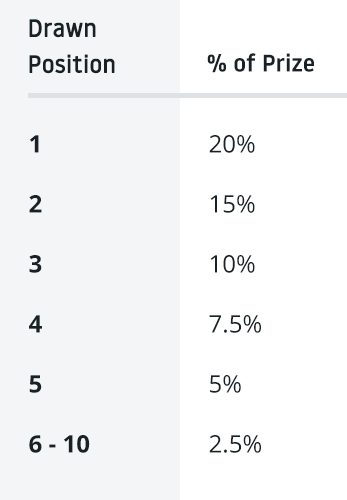 Getting Rewarded
We'll draw the winners and credit their accounts on Wednesday, October 2nd. Winners will receive an email notifying them of their prize.
This is a one-time promotion that will start on Friday, September 27th and end on Wednesday, October 2nd at 05:00 CEST. Players will receive the reward within 24-hours of the conclusion of the promotion.
Read our full bonus
Terms & Conditions here